// October 26th, 2011 // No Comments » // GE11
With the polling for the Dublin West by election time happening tomorrow there is only a little time for me to whisk up some more egg for my face. The last poll to take place here was for the general election and you can get the full result of that here.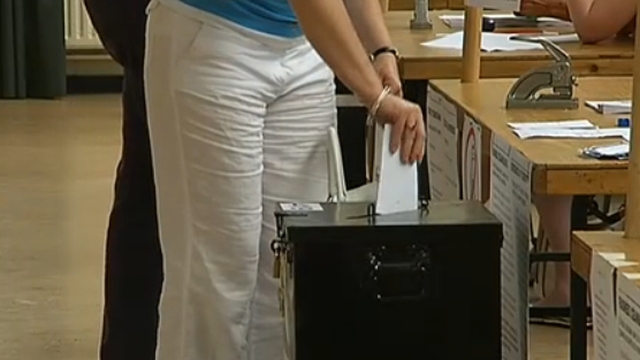 The main parties broke down as follows that time:
LP 29%
FG 27%
SP 19%
FF 16.5%
SF 8%
The full field this time out is below along with my predictions of % vote.
Labour Party Patrick Nulty 24.8%
Socialist Party Ruth Coppinger 21.1%
Fine Gael Eithne Loftus – 17%
Sinn Féin Paul Donnelly 14.82%
Fianna Fáil David McGuinness 12.47%
Green Party Roderic O'Gorman 2.13 %
Independent Brendan Doris – 1.39%
Independent Gary Bermingham – 1.43%
Fís Nua Peadar Ó Ceallaigh 1.2%
Independent Barry Caesar Hunt – 0.97%
Independent Benny Cooney – 0.77%
Independent John Frank Kidd – 0.58%
Independent Jim Tallon – 0.34%
I think the SF transfers break more for the SP than for Labour but while the FG's transfers should really be expected to trend to Labour and more of less cancel that out, don't be completely astounded if the the FF votes actually moved the FG candidate into contention herself.